Driving business on our roads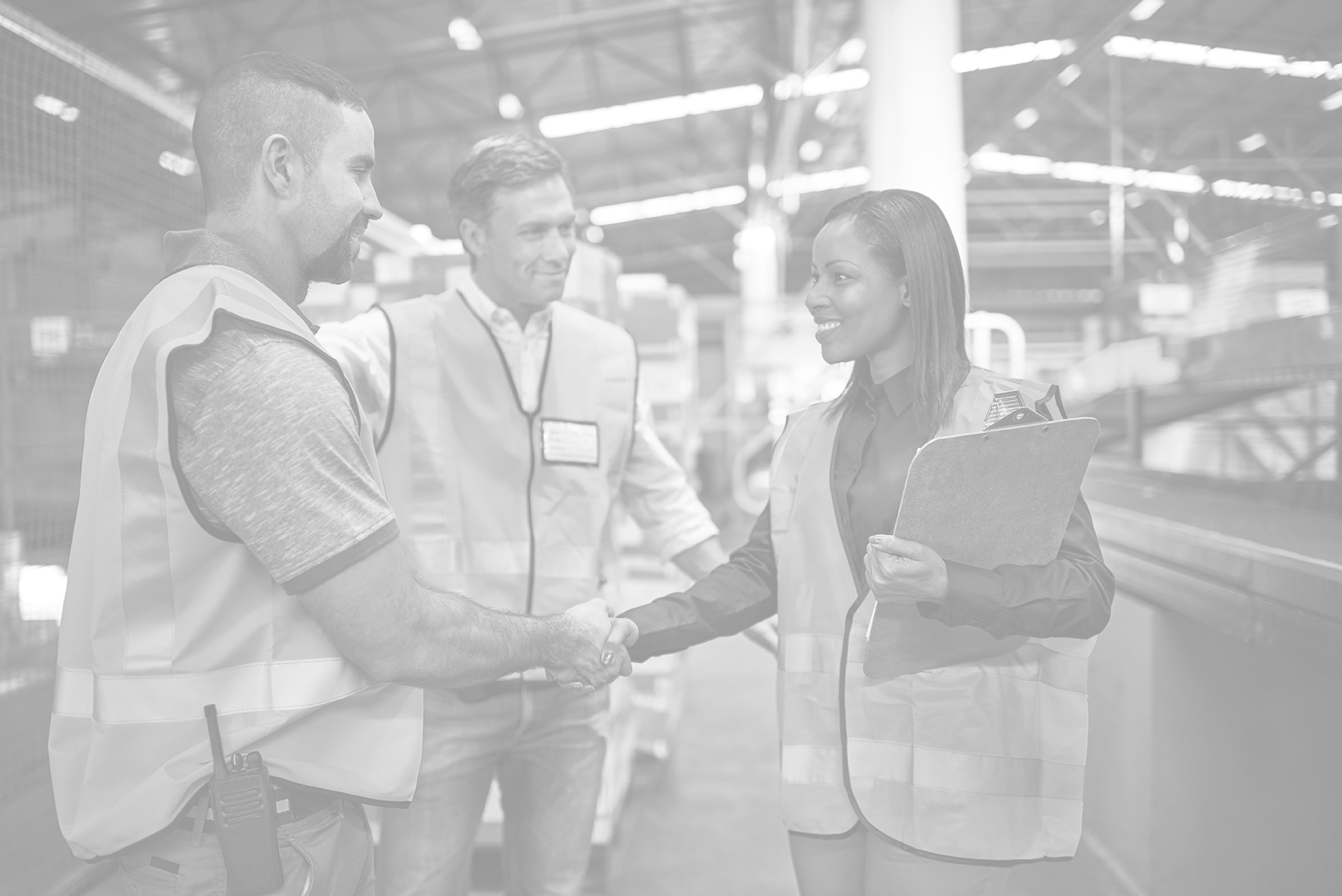 Transport Manager CPC from £345.60 plus VAT
Exclusively for West Midlands based operators
Get in touch
"
99%
of our delegates rate their training experience as either very good or excellent
"
Transport Manager CPC from £345.60 + VAT
The RHA and TRS Training are offering a discounted Transport Manager and Sustainability Champion Skills Bootcamp for your aspiring transport team to gain the Transport Manager CPC qualification alongside environmental and carbon reduction skills.

This unique training offer is supported by the West Midlands Combined Authority in conjunction with Skills for Life Bootcamp funding. It is the perfect opportunity for West Midlands based employers to upskill staff with an industry recognised qualification at a fraction of the cost.
About the course
Our Transport Manager CPC course has one of the highest pass rates in the UK and can be studied either in the classroom or as online learning.

Upon completion of the course, candidates will achieve:

- Transport Manager CPC (Level 3) qualification
- Competence to move into transport manager roles
- Carbon literacy knowledge
- Skills to develop a carbon reduction plan
- Development of environmentally positive behaviours
- An understanding of the legal obligations involved in operating large vehicles
- The knowledge base to run a compliant and efficient operation


The training courses are delivered either in classroom in the West Midlands or virtual classroom online over a 12-day period (2 to 4 days per week over a 4-week period) with courses commencing in January 2024.


£345.60 + VAT (including exam fees)
*usually £1,499.00 + VAT plus exam fees
Eligibility
To be eligible, all candidates put forward must work or live within the West Midlands Combined Authority region and be available to complete their training before March 2024. You do not have to be an RHA member to claim this offer.
In partnership with…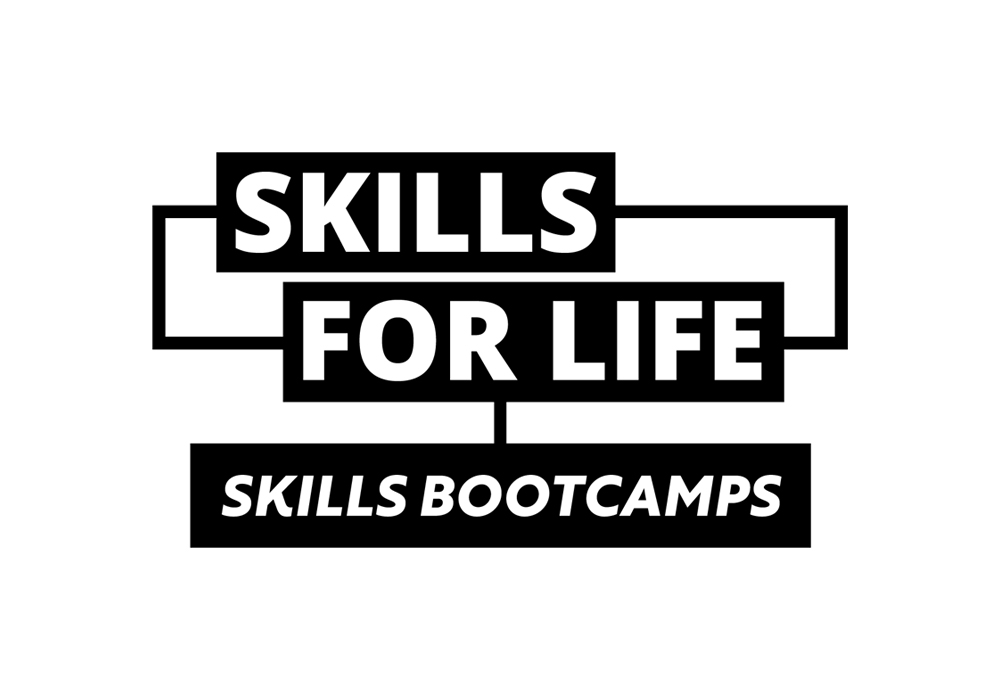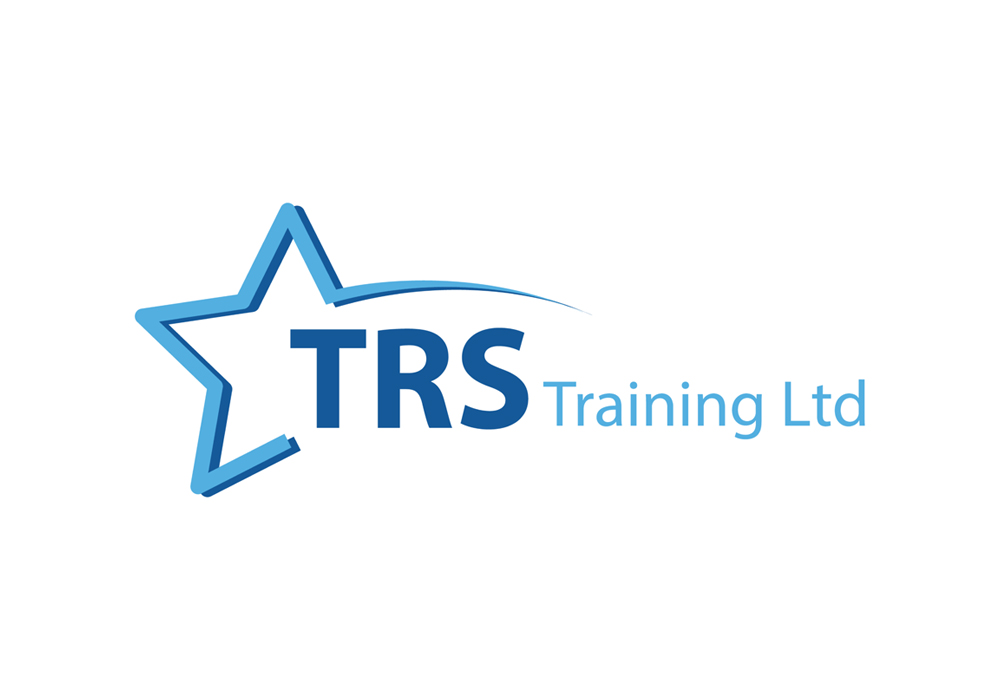 CONTACT US To request a call back, enter your details below